CANTERAS VALSAN presents new sandstone: OKER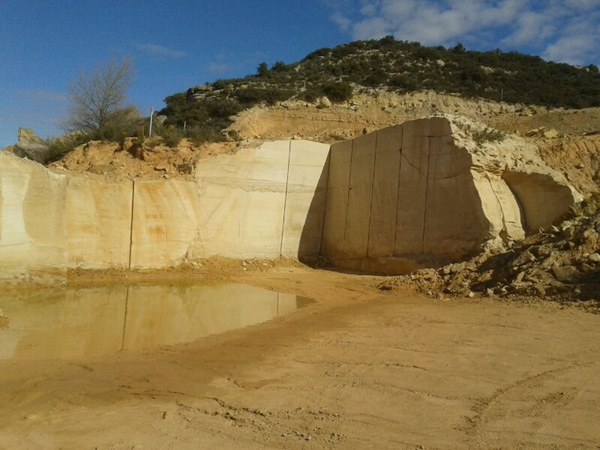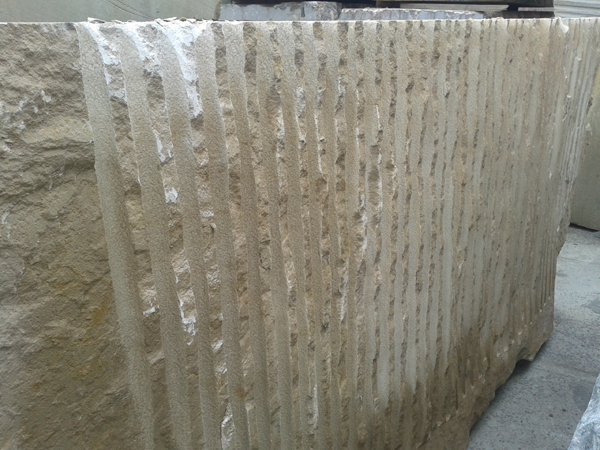 The company Canteras Valsan has recently started exploiting a new quarry located in Cataluña, of a sandstone called OKER. The sandstone is of colour ochre with yellow veins and can be used both for exteriors and interiors. The recommended finishes for this stone are honed, aged, bush hammered and sanded. The quarry has capacity of production of 400 to 500 cubic metres per month. The company can supply blocks, slabs and tiles as required by the client.

The company CANTERAS VALSAN exists since 1957 and is well known all over the world for its grey coloured materials like the limestone San Vicenç, Argent, Bruc. The company also works with sandstones like Blava and Rocafort. With this new addition to the line of products, the company now increases its presence in the colour Biege.
URL:
http://www.canterasvalsan.com