Natural Stone furniture in all the house
When thinking of natural stone in a home, we need not limit ourselves only to think which stone to use for the floors and the bathroom walls, or the type of granite for our counter-top. Stone can be present in all the house, providing a sensation of warmth and elegance. Garden pots in the entrance, lamps in the hallway, or even bookcases and shelves: all is possible with natural stone.
The furniture in stone we show here were displayed in the fair Marmomacc, in Verona (Italy) in September, 2016.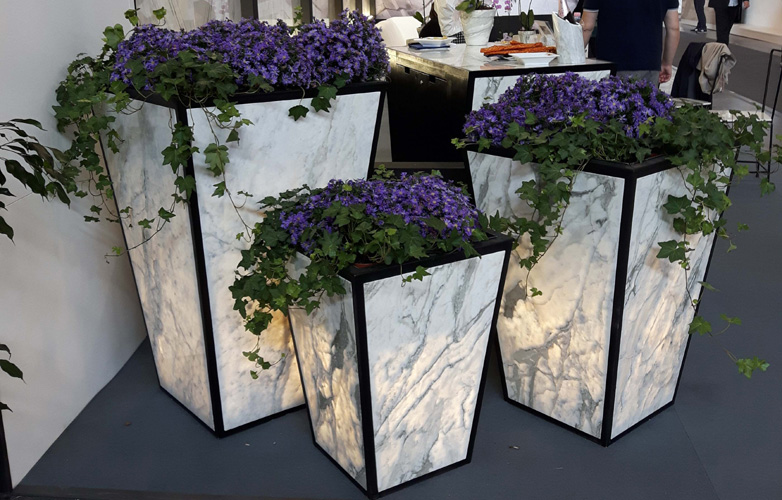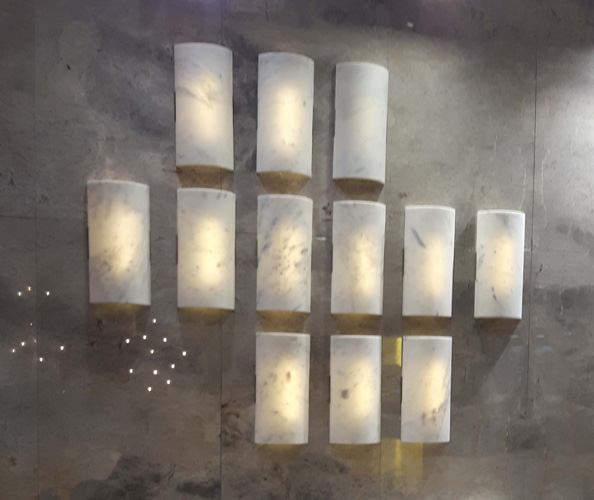 CALACATA MARBLE CARRARA - CMM, srl (Italy) SCALVINIMARMI (Italy)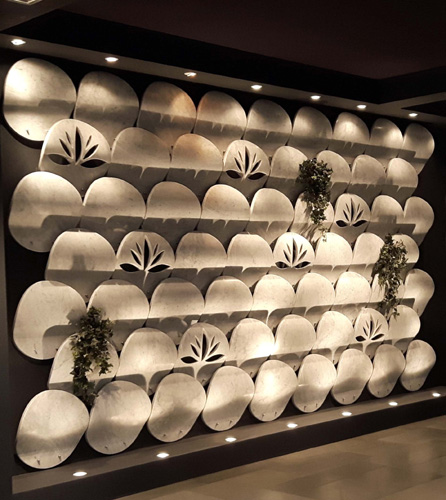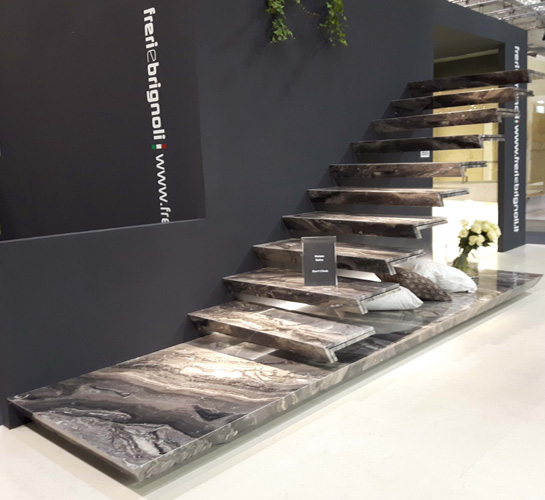 LAVAGNOLI MARMI (Italy) FRERI E BRIGNOLI (Italy)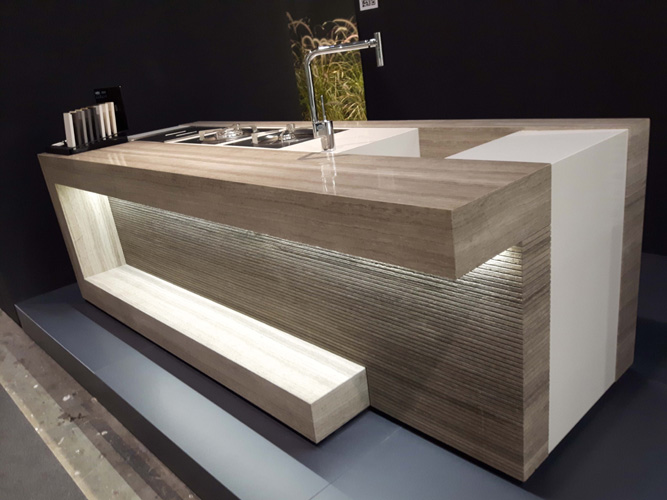 FRERI E BRIGNOLI (Italy)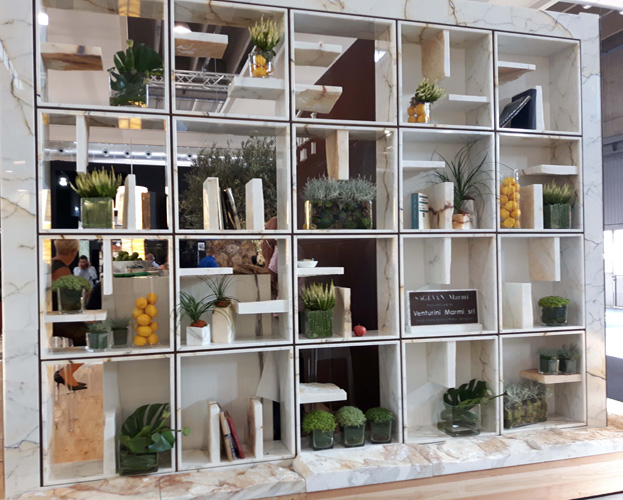 SAGEVAN MARMI - VENTURINI MARMI (Italy)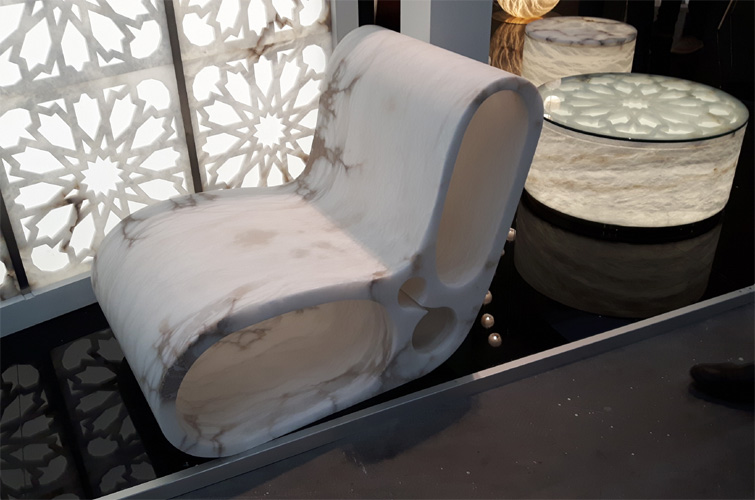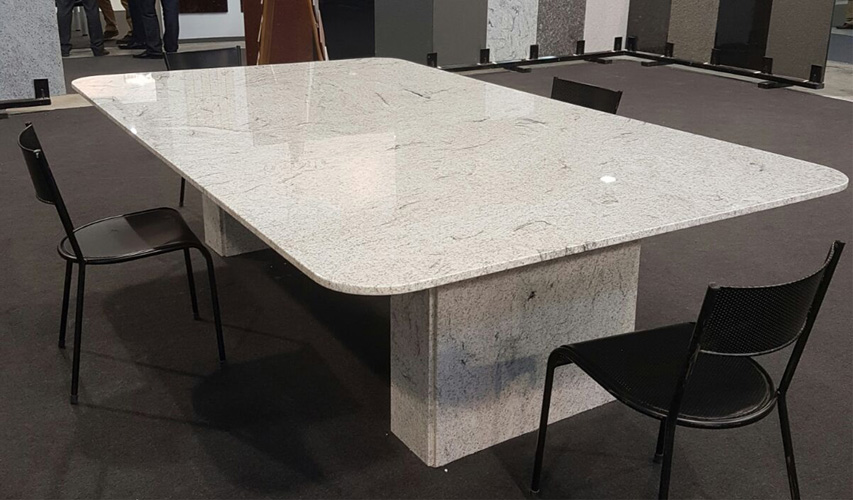 UNITED ALABASTER (Spain) GEM GRANITES (India)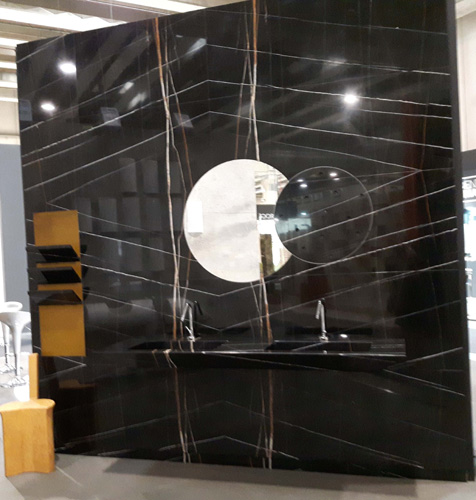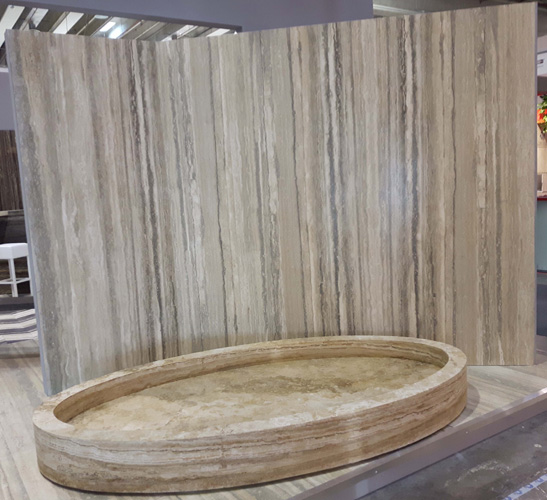 SCALVINIMARMI (Italy) TRAVERTINI PARADISO (Italy)