KRISHNA STONE-TECH (P) Ltd.-The complex cut to size projects company from India
Krishna Stone-Tech (P) Ltd. is one of the few companies from India that can claim to be a genuinely specialist company in doing projects in granite of great complexity. Established in 1988, located in Bellary (Karnataka), the company has vast experience in delivering the most demanding requirements in natural stone in major projects in natural stone. Krishna Stone-Tech can do, for example, cut to size monuments, taper cuttings, drill holes, moulds etc. Its specialty is combining accuracy with speed, a result that comes only from experience and knowledge and having skilled labour.
Krishna Stone-Tech (P) Ltd. has a plant that that is equipped with the best machinery, having an installed capacity of 170000 sqm. of granite slabs and artifacts. The company works with 80-90 granite colors. Whatever the client asks for, the company can find or work with same or similar materials.
Some of the projects for which Krishna Stone Tech has supplied natural stone are-
Bharat Diamond Bourse
Mumbai, India
Lavender Blue, Silver Pearl
850000 SFT
GMR Delhi Airport
New Delhi, India
White Spider
240000 SFT
Reliance Corporate Office
New Delhi, India
Kashmir Gold
115000 SFT
Shangri-La Hotel
Dubai, UAE
Imperial White
675000 SFT
USA Embassy
Bamako, Mali
Jet Black, Colombo Juparana
200000 SFT
Burj Al Arab
Dubai, UAE
Granite cobble stones
275000 SFT
King George Villa
Scotland, UK
Himalayan Blue Paving
295000 SFT
Dubai Mall
Dubai, UAE
White Garnet
450000 SFT
Burj Dubai
Dubai, UAE
Cats Eye, Kuppam Green, Indian Mahogany
450000SFT
White House Building
Moscow, Russia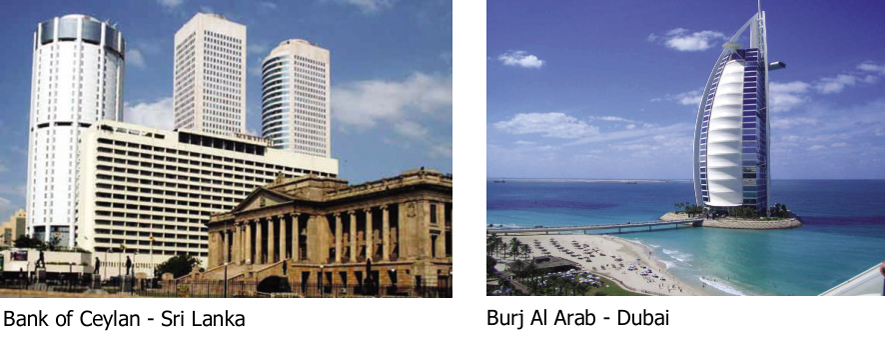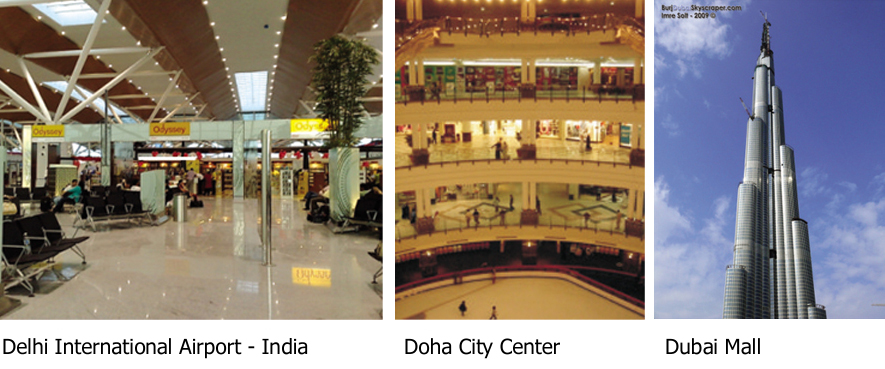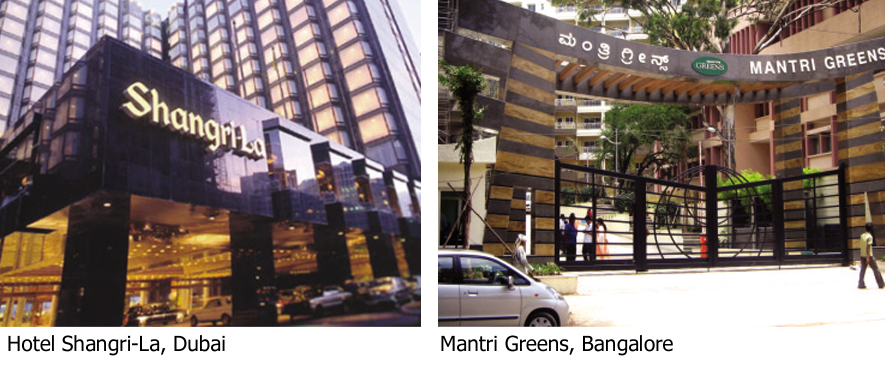 For more information about the company or any enquiries contact-