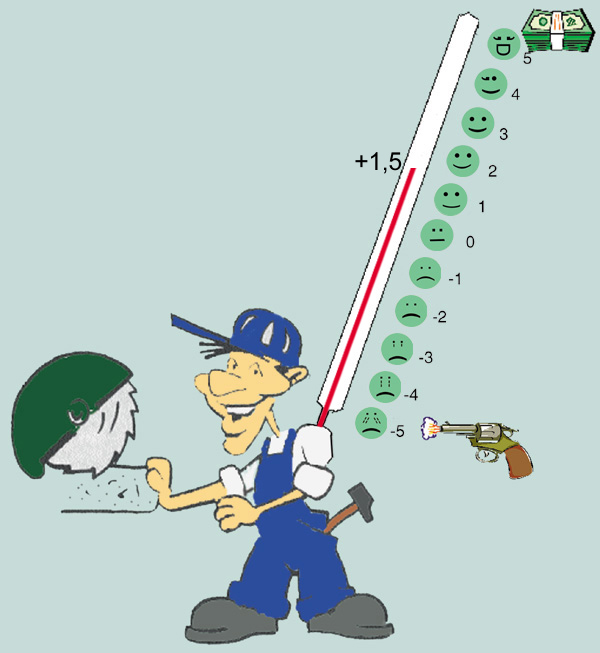 The industry is now in the peak season for business, but the holiday season is about to start. The marble industry is doing reasonably well. The granite industry, severely affected by lost market share to artificial materials, is working at less than full capacity, an onimous sign for what may lie ahead in the autumn and winter.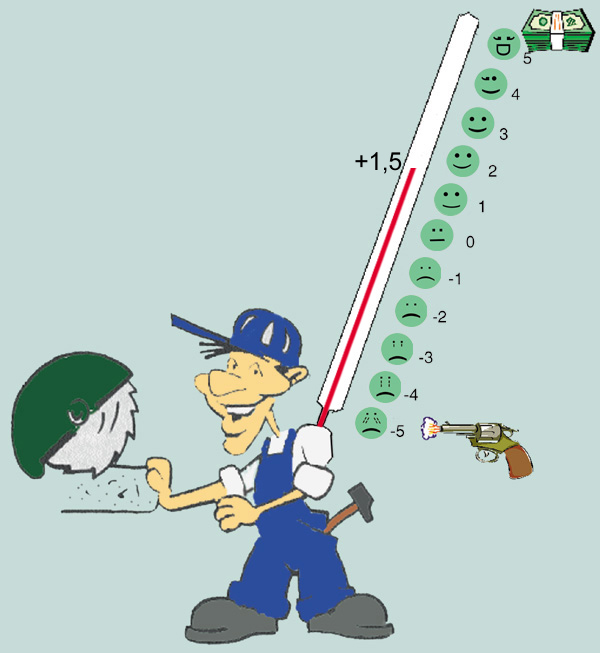 CHINA
Contradictory signals coming from this most important market. Local quarries are being closed in a big way as a serious cleanup is taking place due to environmental criteria is being strictly enforced. Some marble block exporters are selling more than ever, but others are complaining about a decline in demand.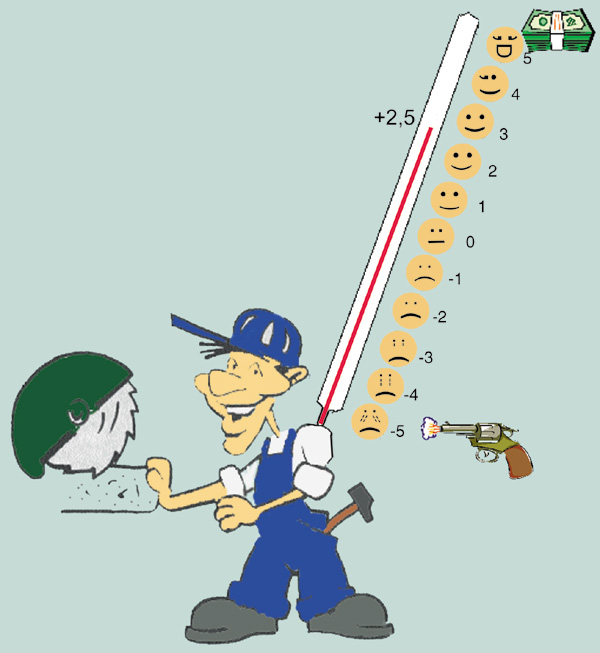 EASTERN EUROPE
Summer 2017
Dynamic but price sensitive markets.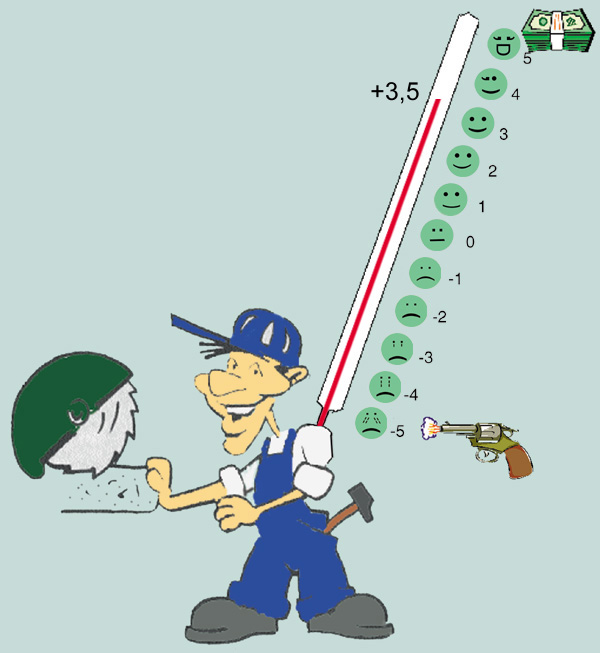 GERMANY
Solid economy. Many projects coming into the market. 
The local industry is doing very well indeed.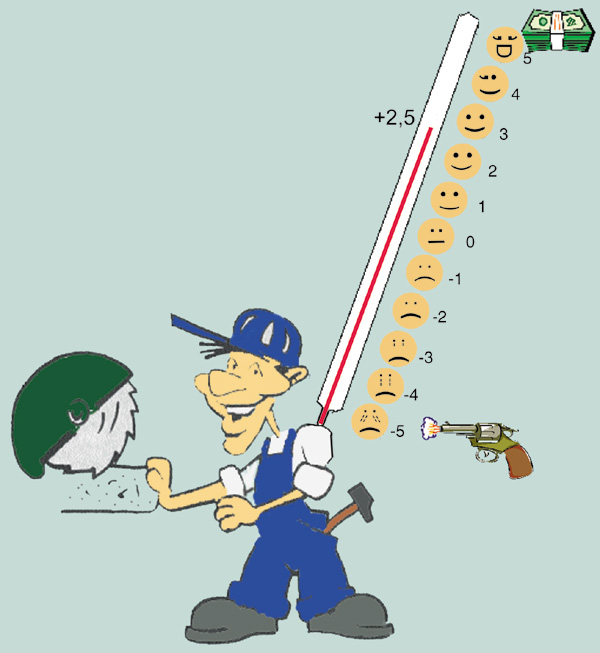 India
The economy has recovered faster than expected from demonetisation. 
Overall demand increasing in most parts of the country. However, the segment of premium housing market in big cities, where high priced imported marble is most used, remains dull.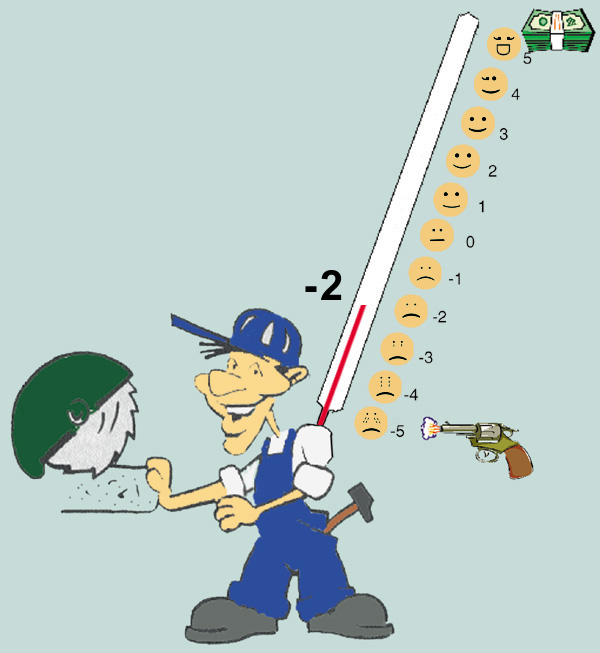 MIDDLE EAST
Summer 2017
Demand in Saudi Arabia is down by around 40 to 50%. But Qatar and Dubai have seen some revival in new projects. Other markets show weak demand.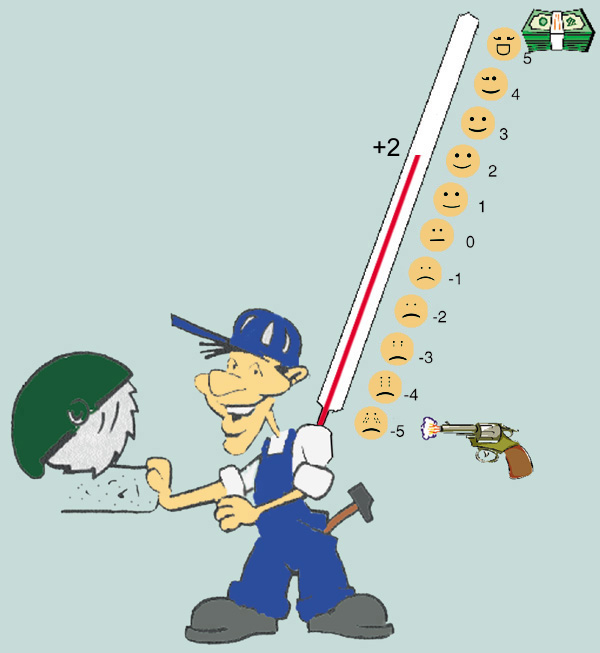 SPAIN
Summer 2017
There is a lot of rehabilitation and renovation work going on in cities like Madrid and Barcelona, on the coast and the Baleares. In the interior there is still no significant increase in demand
. 

However, in many renovation projects artificial stone has replaced natural stone, for now.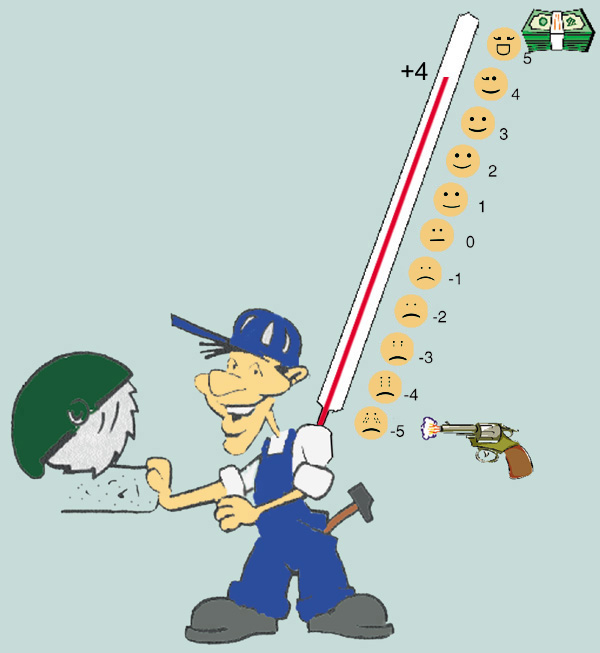 U.S.A.
Summer 2017
The construction industry is close to peak activity, surely it cannot get much better. But there is oversupply of quartz and other artificial materials, so natural stone exporters from rest of the world are facing huge pressure on prices and unacceptably extended payment terms.