Last update: October 2017
WORLD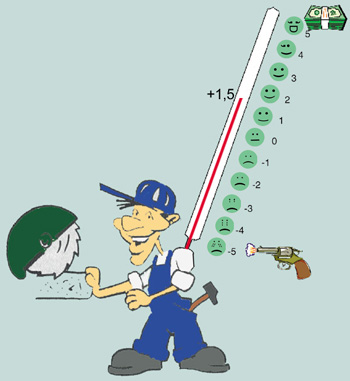 Most of the major world economies are doing reasonably well and construction activity is fairly dynamic. However, the granite industry, especially in the mid-price segment, has lost a lot of market share to artificial stone. The situation in marble sector is better.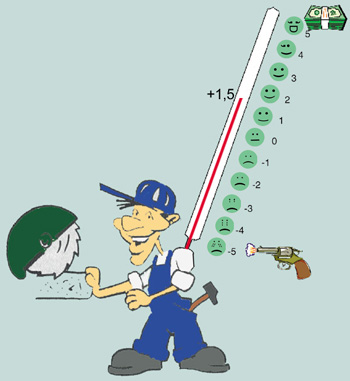 Contradictory signals coming from this most important market. Local quarries are being closed in a big way as a serious cleanup is taking place due to environmental criteria is being strictly enforced. Some marble block exporters are selling more than ever, but others are complaining about a decline in demand.
EASTERN EUROPE
Autumn 2017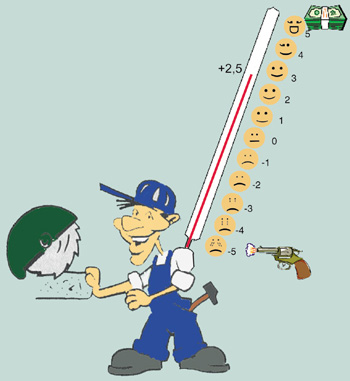 Dynamic but price sensitive markets.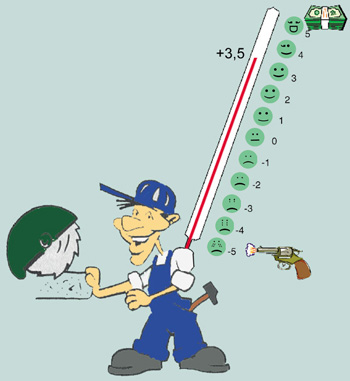 Solid economy. Many projects coming into the market. The local industry is doing very well indeed.
INDIA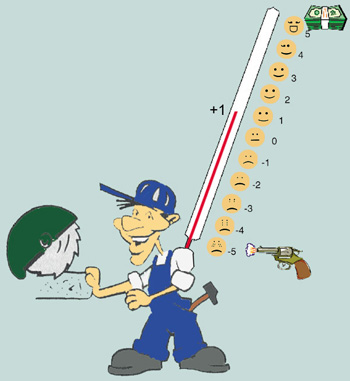 The construction activity in major cities is dull. Stone companies working well below capacity. But in such a huge country there is always some activity.
MIDDLE EAST
Autumn 2017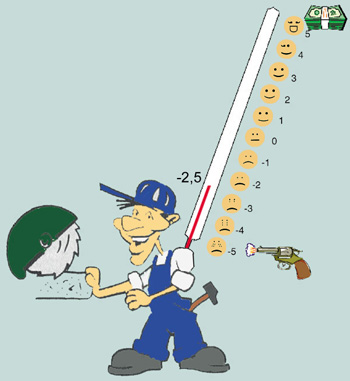 The Gulf countries are no longer considered dynamic markets even though there are many projects being implemented, especially in Dubai and Qatar. The cheap Egyptian pound has made its stones extremely competitive.
SPAIN
Autumn 2017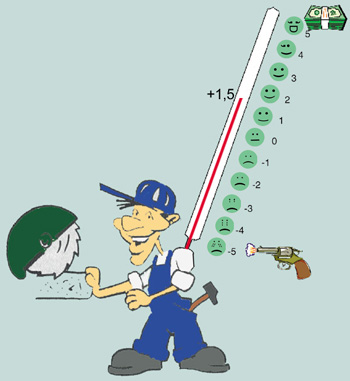 There is a lot of rehabilitation and renovation work going on in cities like Madrid and Barcelona, on the coast and the Baleares. In the interior there is still no significant increase in demand. 

However, in many renovation projects artificial stone has replaced natural stone, for now.
U.S.A.
Autumn 2017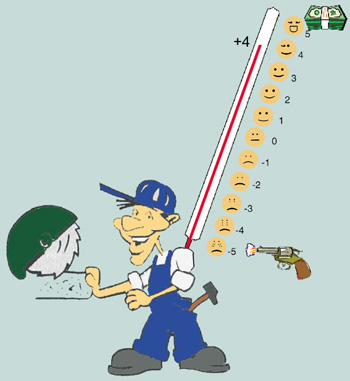 The construction activity surely cannot get much better. Both the housing and commercial markets are extremely dynamic. Natural stone exporters are spending a lot of time in U.S. to sell and collect money.