WORLD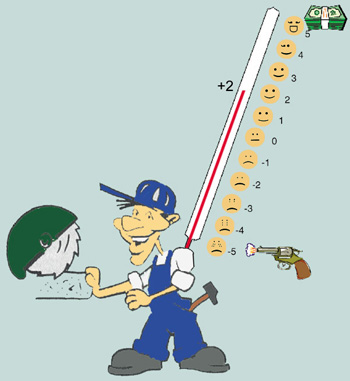 Probably the first time ever that the construction industry is doing well both in the developed world and the increasingly important emerging markets. The world of white/grey colours is doing better than that of beige. Marble is, so far, suffering less than granite from the new and fast growing competition from artificial stone.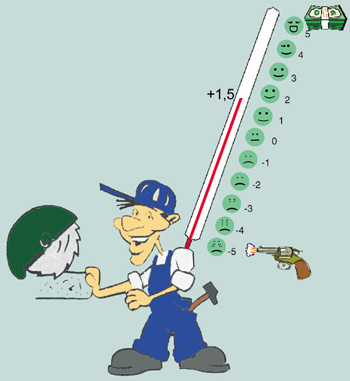 Hundreds, if not thousands, of quarries and factories have been closed down by the government due to environmental issues. But China remains a very important market for foreign block suppliers and a formidable competitor in low and medium priced processed stone in many markets. Some block sellers are reporting increased demand from China. Overall, blocks imports overall seem to have declined by about 30-40% when compared to the peak period about 5 years ago.
EASTERN EUROPE
April 2018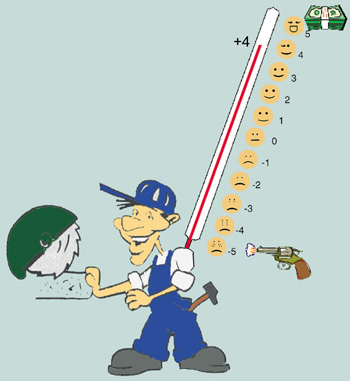 One word best describes it - booming. There is even a shortage of qualified labour in many of these countries that belong to the EU.
April 2018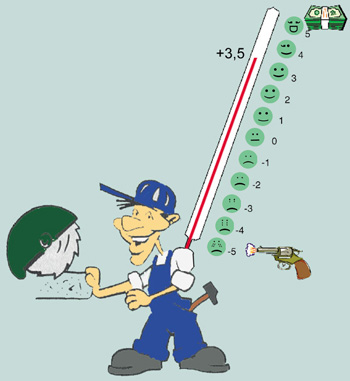 Solid economy as almost always. Local industry doing very well. Artificial stone making inroads even in this "natural" obsessed country.
INDIA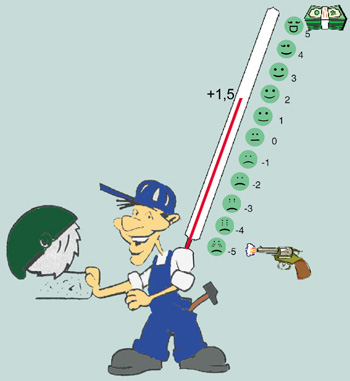 The construction activity in the upmarket segment (where premium priced stone was used) has not recovered, and is unlikely to do so this year. But in this huge country there is always some kind of activity going on. Low priced stone keeps selling at a brisk pace. New investment in factories continues to take place, reflecting long term optimism.
MIDDLE EAST
April 2018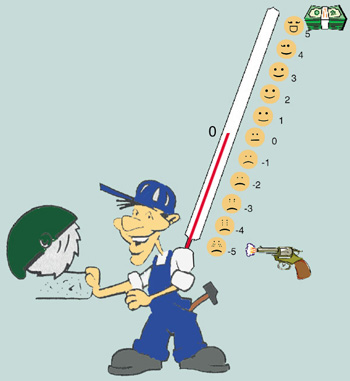 There is some degree of stability in the markets in the region at last. But buyers have become very price conscious now and the volume of business is much lower than before.
SPAIN
April 2018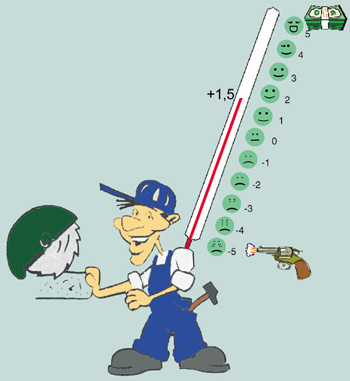 Renovation activity is booming in Madrid and the coastal areas. Even new housing starts have shown increase. But the natural stone industry is finding most of the increased demand is being filled by artificial stone. Shortage of qualified labour for installing natural stone is also a hindrance to greater demand.
U.S.A.
April 2018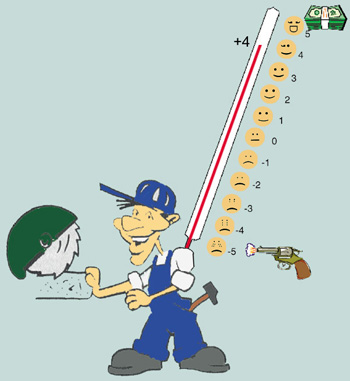 The local industry can look forward to another year of record profits, the fabricators do not really care whether the increased demand comes from artificial or natural stone. They are all busy keeping up with orders.